Thread Rating:
05-30-2010, 10:15 PM,
Post: #1
Motivation PRPG
i was in the tavern this evening and vreal was cracking me up and I said
PRPG: the Endless source of entertainment
that got me thinking lol...
we should totally have a motivation image for prpg that says just that!
we should have the prpg logo and like a very entertaining screenie or something underneath it with the phrase above underneath that  XD
what do you guys think?
are you with me? yay or nay?!!!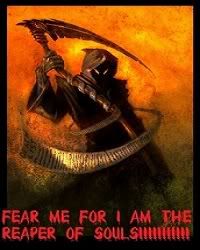 05-30-2010, 10:25 PM,
Post: #2
Gladaeff
Junior Member


Posts: 8
Threads: 1
Joined: Aug 2009
Reputation: 0
Re: Motivation PRPG
Sounds good, but then we have to make sure it is endless now dont we? 
06-01-2010, 10:45 AM,
Post: #3
Re: Motivation PRPG
Pfft prpg is entertaining all the time
may as well be endless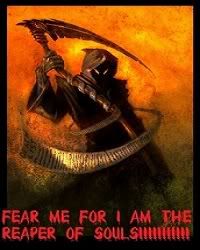 Users browsing this thread: 1 Guest(s)