Thread Rating:
08-24-2009, 05:35 AM,
Post: #243
Nephilim
Posting Freak


Posts: 1,286
Threads: 68
Joined: Feb 2005
Reputation: 0
Re: Show your desktop!
here is what i'm using at the moment...my future wife :o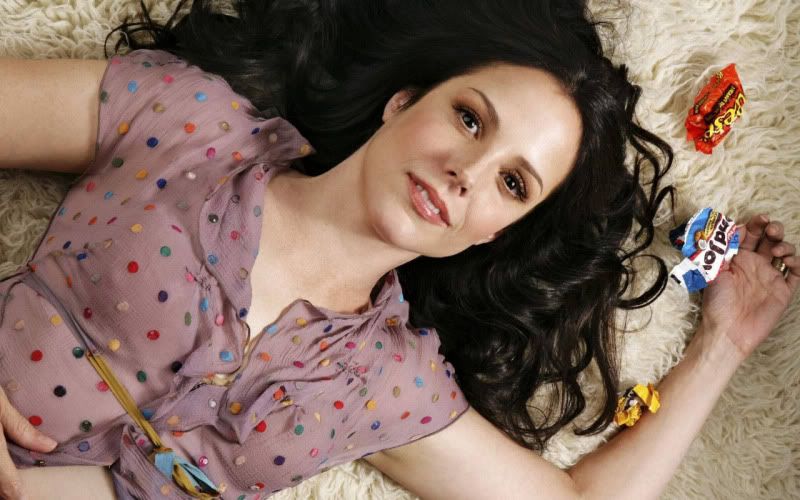 To accept passively an unjust system is to cooperate with that system; thereby the oppressed become as evil as the oppressor. Noncooperation with evil is as much a moral obligation as is cooperation with good.
Users browsing this thread: 1 Guest(s)